---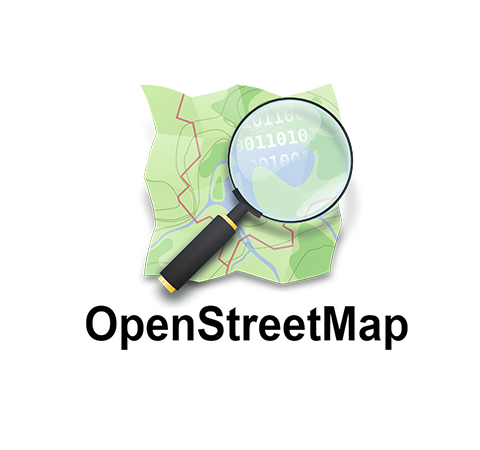 MALAFA – MALAFOVÁ
PRODUCTION OF DIES FOR CERAMIC INDUSTRY
Dear business friends,
we would like to introduce the Czech company which is specializes in production of dies and pressure heads for ceramic industry. We produce and supply both complete brick dies and individual parts, such as cores, core holders and inner metal inset.
We provide a complete service: technical proposal for future dies with calculations of lightening considering strenght and insulating properties of bricks in the CAD system, production of die and debugging of die at the client. Everything is supported by 20 years of experiences in this field and more than 800 funcional dies.
All troublesome areas on abrasion are covered with high-quality hard chrome. Layer of hard chrome on the functional areas of brick die quarantees the permanent size of an extruded band throughout the lifetime of brick die. We quarantee 150 km of an extruded band with the permanent size of bricks.
Contact us and we prepare for you an offer for the complete die or just the spare parts according to your drawing documentation for you die.
Address: Industrial complex IPPE Ejpovice,building No.12, Dýšina 330 02, Czech Republic
E-mail: tomasmalafa@centrum.cz
tomasmalafa@malafaformy.cz
Mobile: +420 603 807 485